Haig Precision Mfg. Corp.
Haig Precision Mfg. Corp. is a machine shop located in San Jose, California. We specialize in Laser Cutting and precision sheet metal fabrication, as well as CNC Milling & Turning, Welding & EDM services. With state-of-the-art manufacturing processes, expert knowledge and decades of experience, our extensive capabilities and expertise will help guide you from design to finished product.
Haig Precision offers a wide range of services, allowing us to work with customers from prototype through to full-scale production in a variety of materials.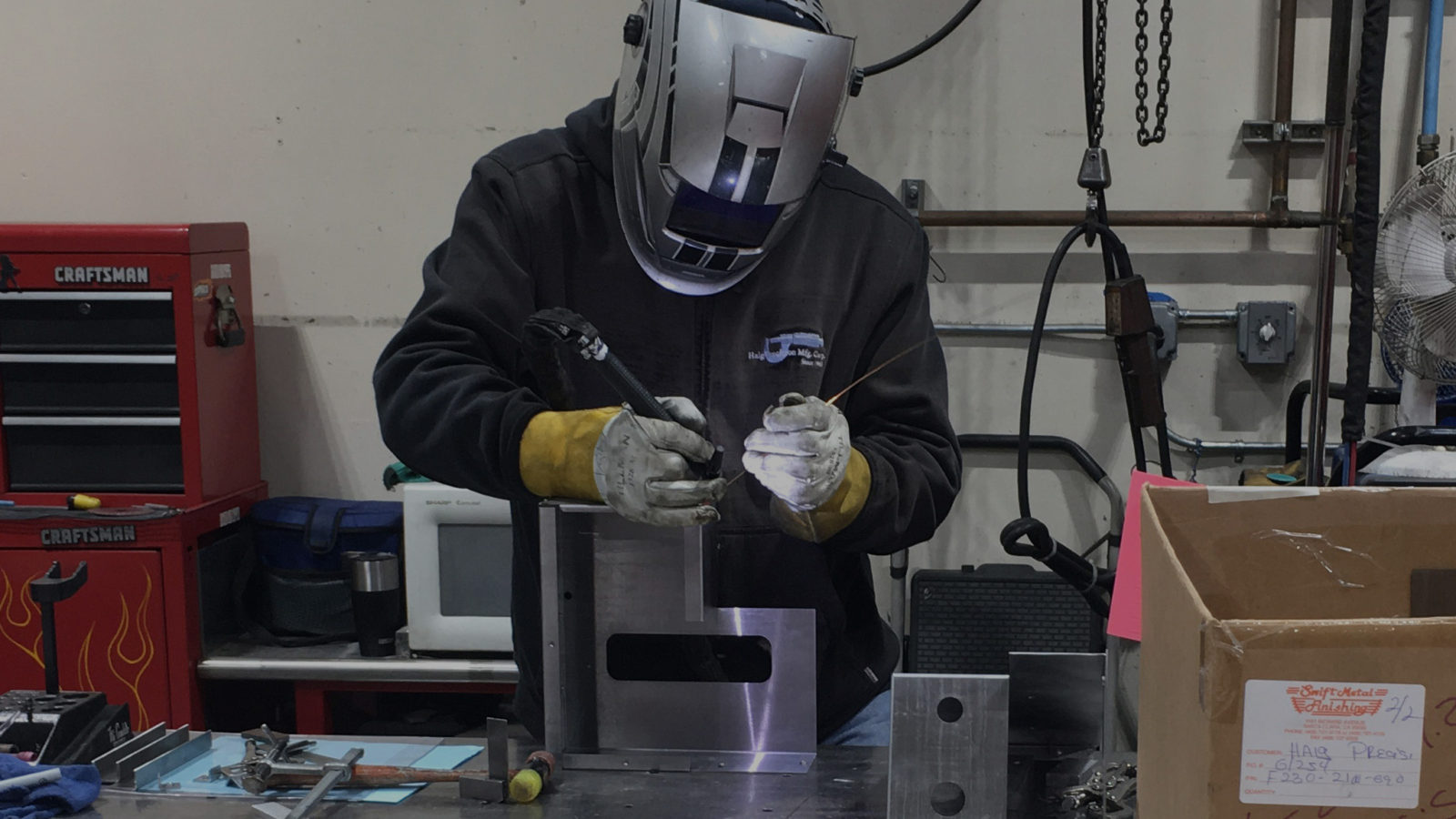 Why Choose Haig Precision
Haig Precision Mfg. has been providing quality precision machining since 1960. We continue to refine our practices and equipment, enabling us to meet just about every precision need.
We produce precision parts and assemblies for many different industries, including defense, aerospace, semiconductor, telecommunications, and biomedical matching manufacturing techniques to customer needs, from design to fully-tooled production.​
Haig Precision Mfg. Corp.
Laser Cutting – Precision Sheetmetal – Welding – EDM – CNC Milling & Turning
3616 Snell Ave
San Jose, CA 95136
Mon – Fri: 7:30am-4:00pm
Sat-Sun: Closed
(408) 378-4920 | (408) 629-3459 fax