Haig Precision offers a wide range of services, allowing us to work with customers from prototype through to full-scale production in a variety of materials. In addition to our manufacturing services, we also offer the following:​​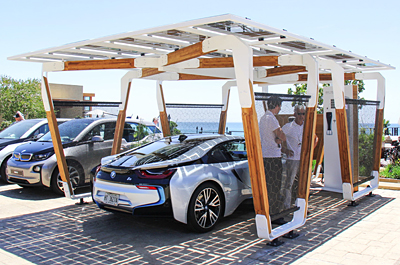 Reverse engineering
Prototyping
Custom Fixture Design and Manufacture
CAD/CAM
Mechanical Assembly
Design for Manufacture
Engineering Support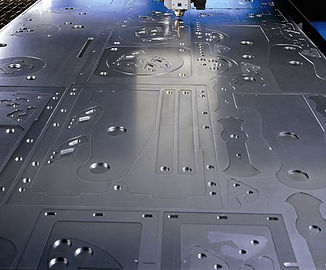 Precision Sheetmetal
Haig Precision boasts a complete CNC Sheet Metal Facility connected to central programming. Flat patterns and program values can be developed directly from customer 3-dimensional CAD/CAM files, then transmitted to our Laser Cutting machine. Custom tooling can be fabricated in our in-house tool room. In addition, we have a laser marking machine, capable of adding permanent marking of part numbers, serial numbers, bar codes, and even pictures to many materials.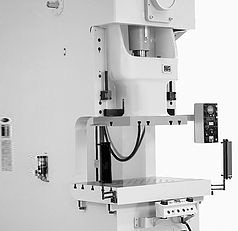 Stamping/Blanking
Our stamping and drawing departments are fully equipped with a wide range of presses to meet all of your stamping, forming and drawing needs. With press capacity of up to 400 Tons, we have the ability to handle a variety of materials in a wide range of sizes and thicknesses. Combined with our in-house tool and die capability, we are fully equipped for tool design, development, and maintenance.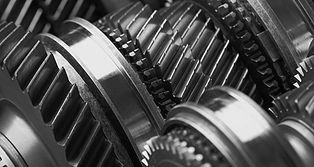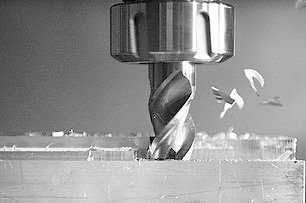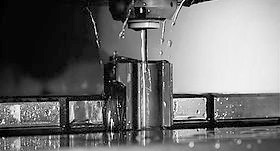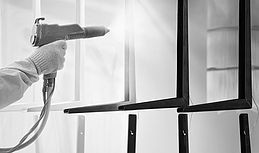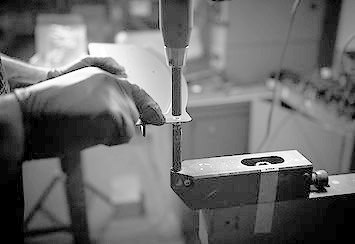 Mechanical Assembly
We offer a wide range of assembly solutions– from basic hardware insertion and sub-assemblies, to complete turn-key products, ready for you, right out of the box! Managing these types of services is something we do every day, and many customers find it easier and more cost effective for us to do their assembly work. Haig Precision can stock your product, deliver per your schedule, and even ship direct to your customers. Together, we can find a solution that works best for you.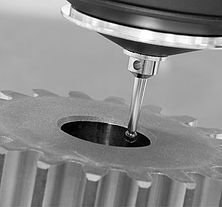 Advanced Inspection
Our inspection tools and expertise ensure that each product shipped to our customer is regarded with the utmost scrutiny and quality. Inspection at Haig Precision is both efficient and precise with state-of-the art CMM and digital inspection tools, including our cutting-edge FaroArm®.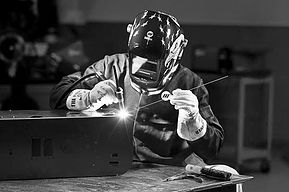 Special Processes
In addition to our in-house capabilities, we have a wide range of outside vendor resources that complement our capabilities, including procurement of specialized materials, hardware, plating services, chemical cleaning, clean-room packaging, silk screening, heat treating, micro-machining, and photo etching, just to name a few.Let us know what your special needs are.
Let us know what your special needs are.